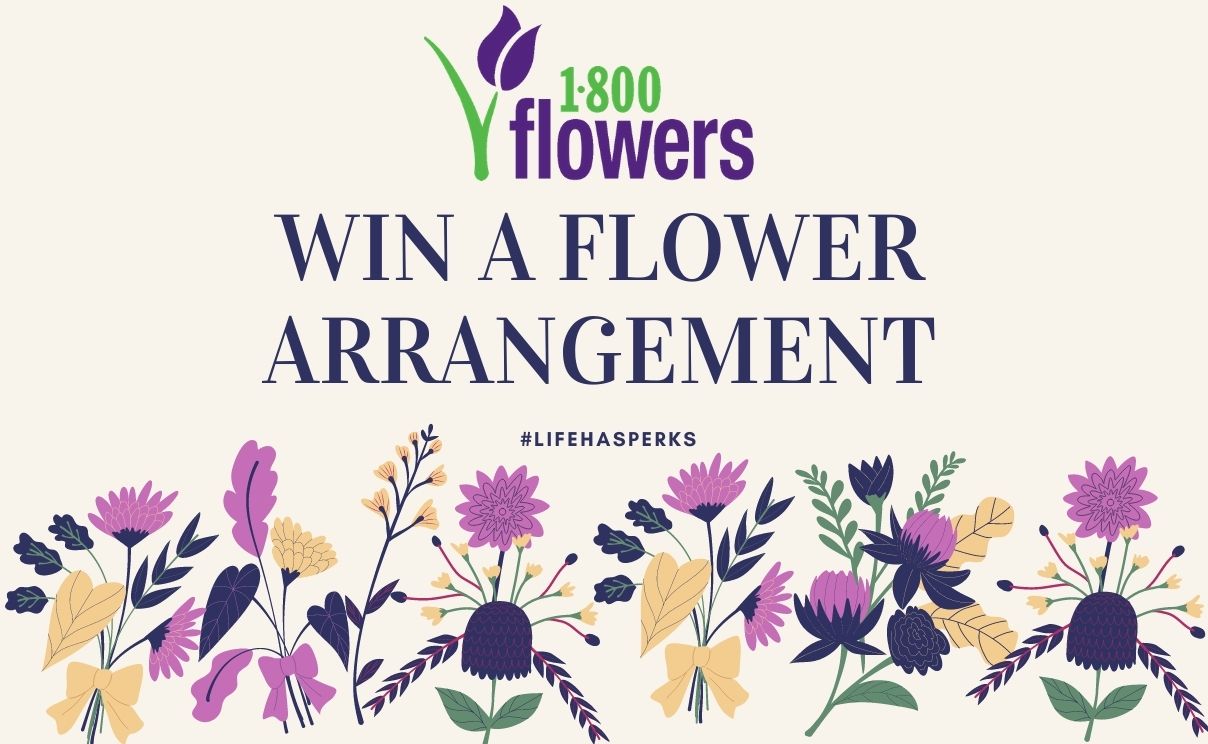 Win a Flower Arrangement From 1800Flowers
Number of Entries: 10,421
Ends November 30
Please log in to enter this giveaway. Log In
Win a flower arrangement from 1800Flowers valued at $100!
Terms and Conditions
Registered members may enter by clicking on "Enter Giveaway" button. Winner is chosen at random from among all submissions after the giveaway has closed. Winner will be contacted using their registered email address within two weeks of the end date.
---
Tell us why you want to win this great giveaway from Abenity with #LifeHasPerks